Menus
The menus shown below are just a sampling of what custom catering could look like for your event.  We pride ourselves on our ability to customize any menu for any event you're hosting. If you don't see something here that you want, just ask.  We can't list everything!
Enquire About Catering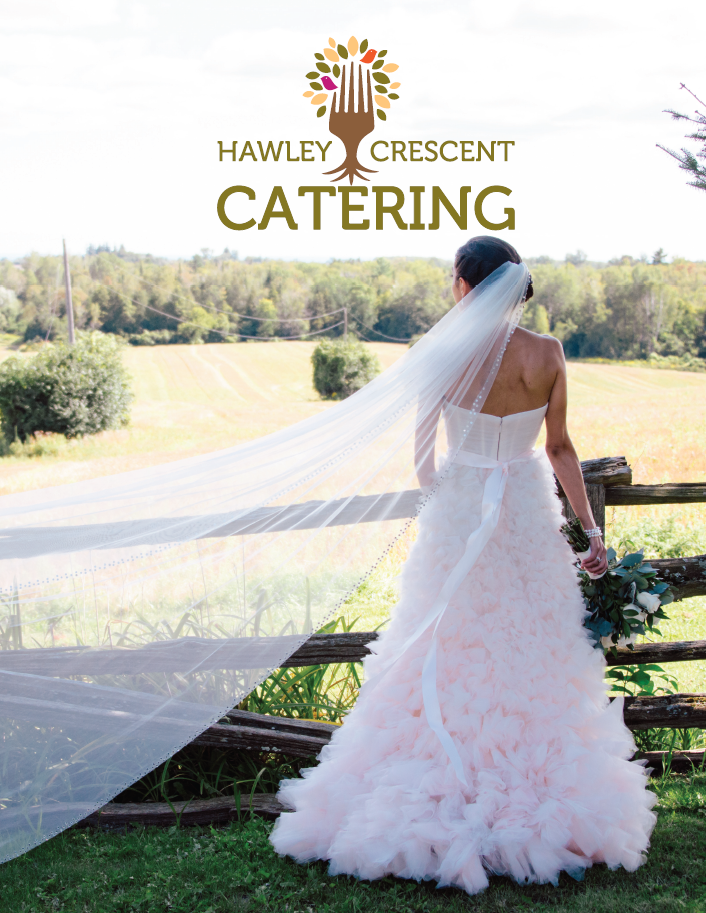 We are a Feast-On Certified, Flexitarian Catering Company and that means that we can cater to every guest's individual dietary needs/restrictions no matter how small or large the guest list, with ease.  Reach out to us today to enquire about how Hawley Crescent can serve you at your next event.