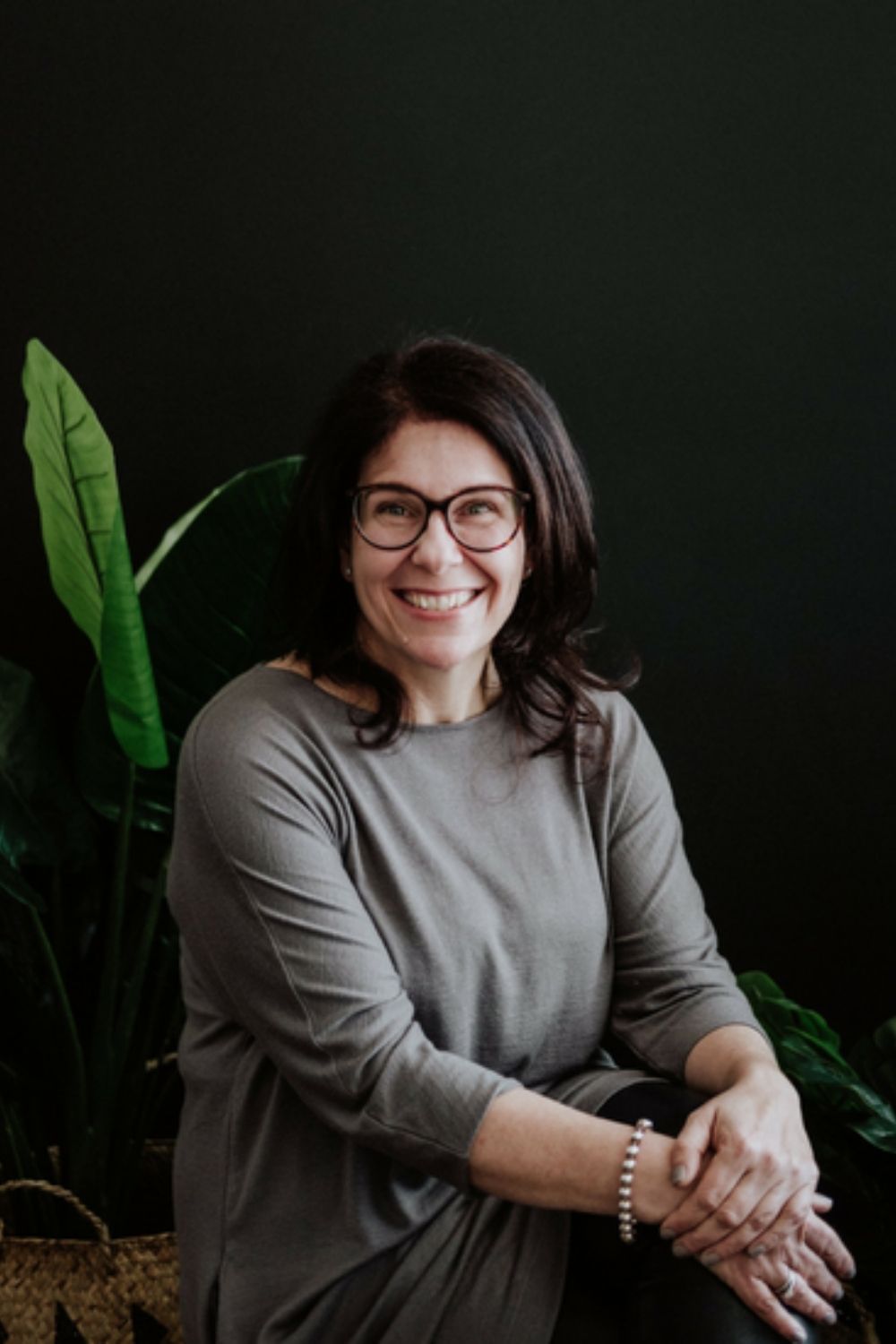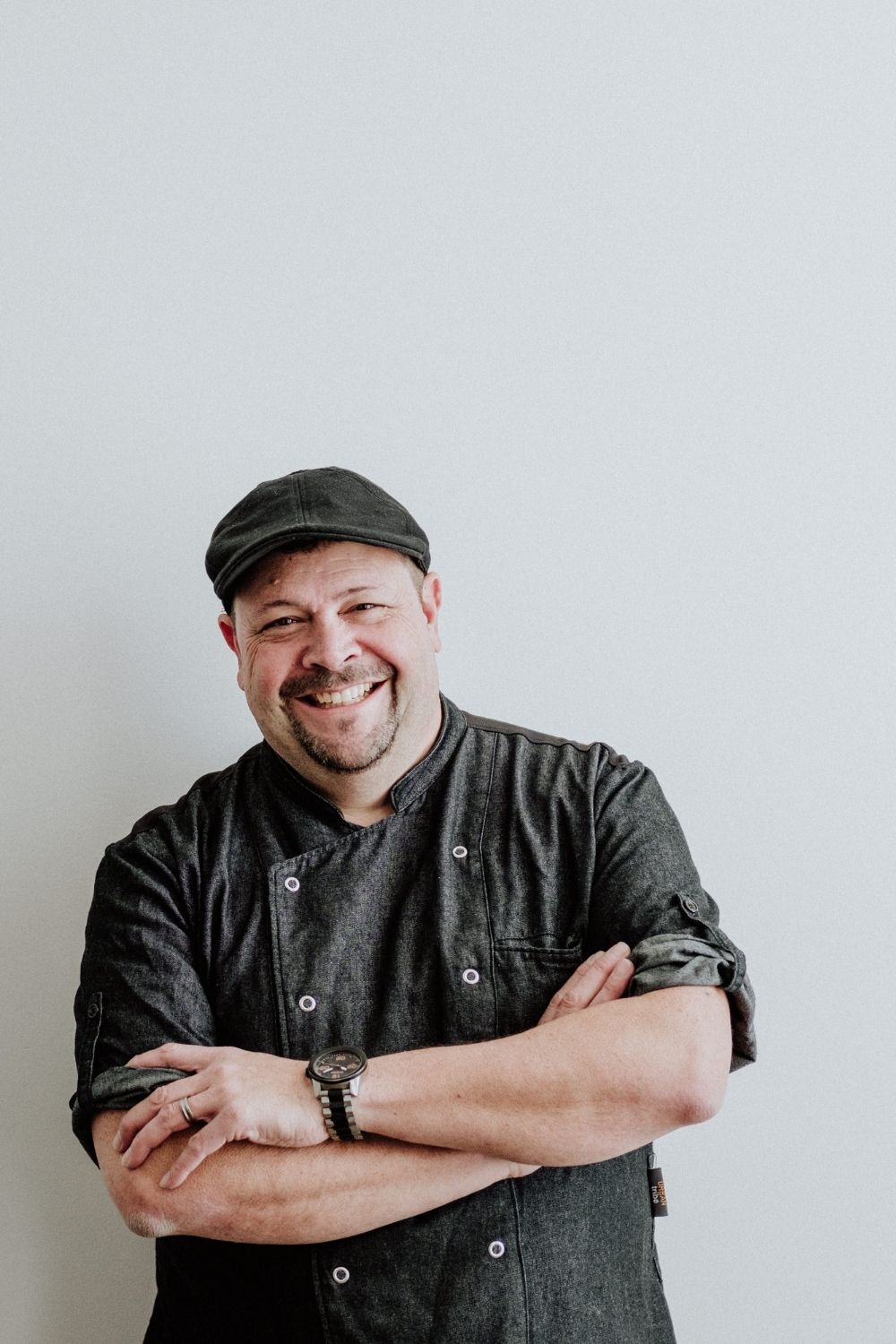 This is Us
Chef Roger and Sue Searle, proud founders of Hawley Crescent Catering & Events.
We are a Feast-On Certified, Flexitarian Catering Company specializing in diverse menus that accommodate all dietary requirements. As your creative and fun-loving collaborative catering team, simply put, we are committed to quality, passionate about food, and dedicated to providing you first-class service.
We look forward to serving you soon.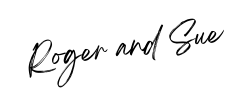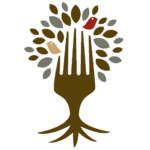 Hawley Crescent Catering is a flexitarian, relationship-driven company.  Specializing in various dietary needs, we will provide you with a nutritious and delicious culinary experience that touches on all the senses!
Our company is a strong, creative, and collaborative team who specializes in niche events that allow us to be who we are all while supporting our clients celebrate who they are.  Our clients and partners mean so much to us because building solid relationships bring us joy… cooking and preparing great food brings us joy… and serving and enabling clients and partners to entrust us with their events and meals is joy.
With our mobile kitchen – and as long as there is a road to get us there – Hawley crescent Catering can efficiently and seemlessly cater your event anywhere in Ontario (like Muskoka, Oakville, Haliburton, Toronto, Cobourg, Newcastle, Whitby, Oshawa… just to name a few of our favourite places!)  Our excellent staff and our great food, your guests and your celebration. 
For your memorable wedding, corporate, private or holiday function, trust Hawley Crescent Catering to provide you with an exceptional experience from start to finish – where you and your guests will immerse yourself in not only being a part of a celebration to remember, but a truly satisfying culinary event.
Let's make a date to collaborate, shall we?  We can't wait to serve you.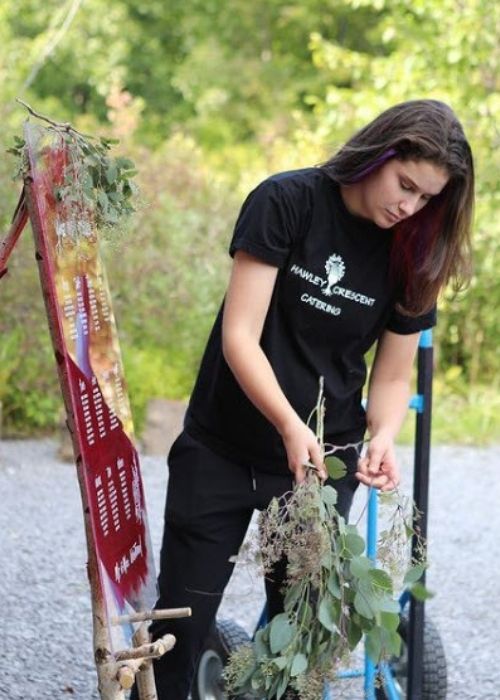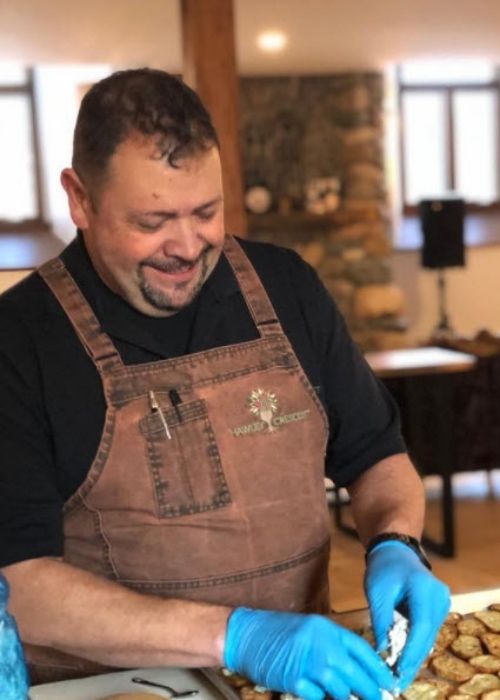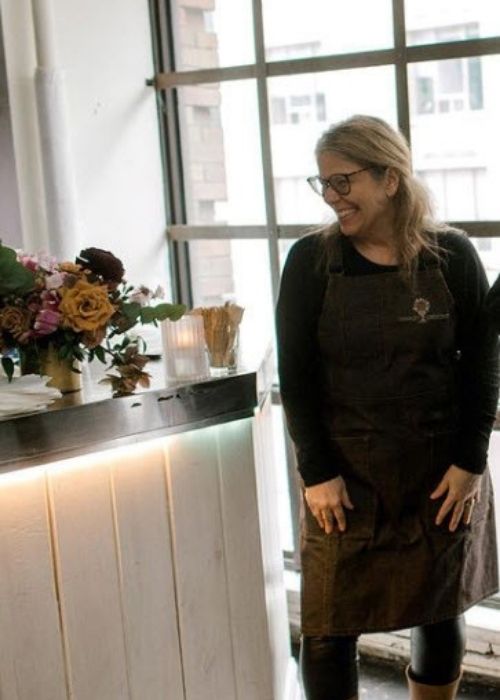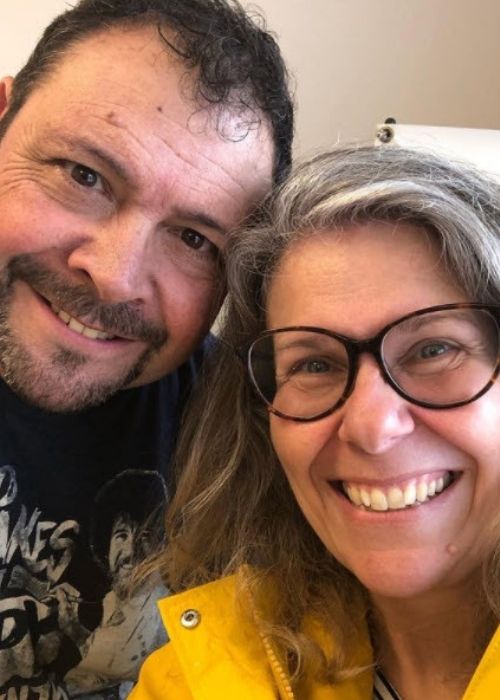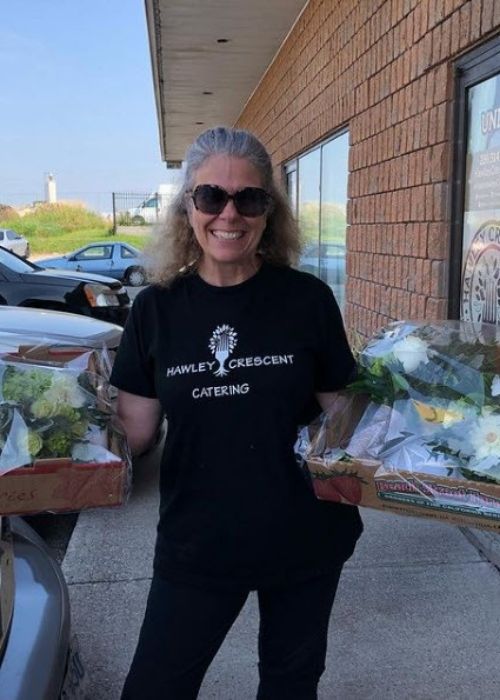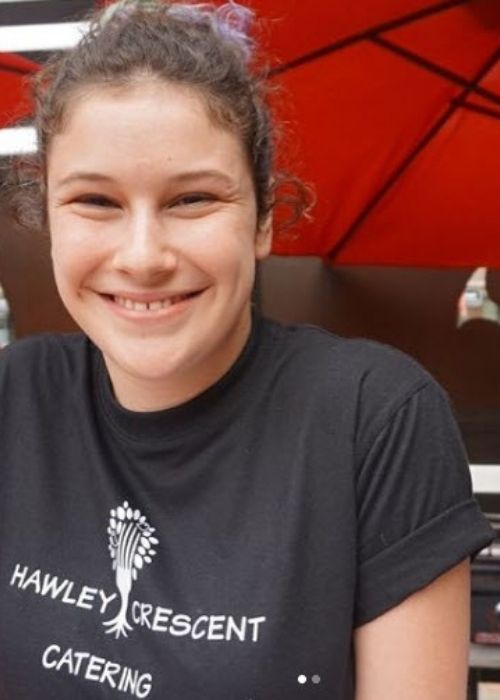 Allow us to introduce ourselves...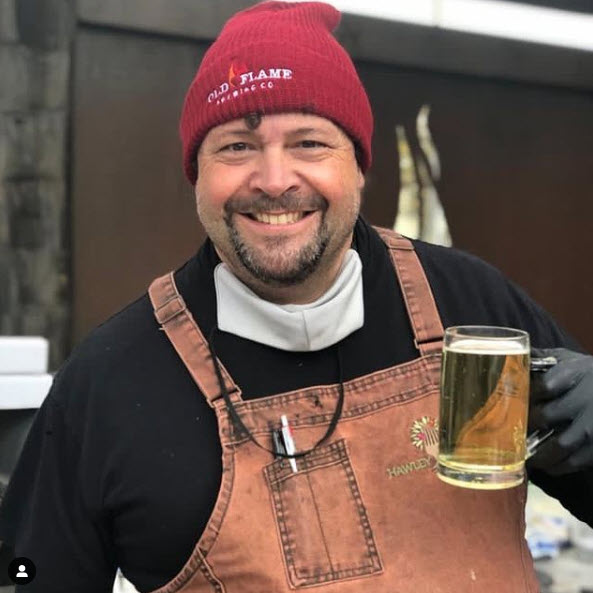 Roger Searle
Executive Chef, Owner
Chef Roger Searle brings a wealth of culinary knowledge, experience, and leadership to the team. He is a flavour profiler, well versed in exotic food preparation but equally comfortable with simple, straightforward cooking, with a  passion and respect for quality, wholesome ingredients.
Inspired by bold flavours and a love for international cuisine, Roger loves to take on ethnic styles and add his unique spin to the dish. He has a "Make It Happen" attitude, loves the challenge, and is willing to take on any style of cooking to add to his repertoire.
"Seeing the smiling faces and knowing that I've satisfied my guests is the best testimonial that I get from this industry. When all is said and done, it's all about the food…"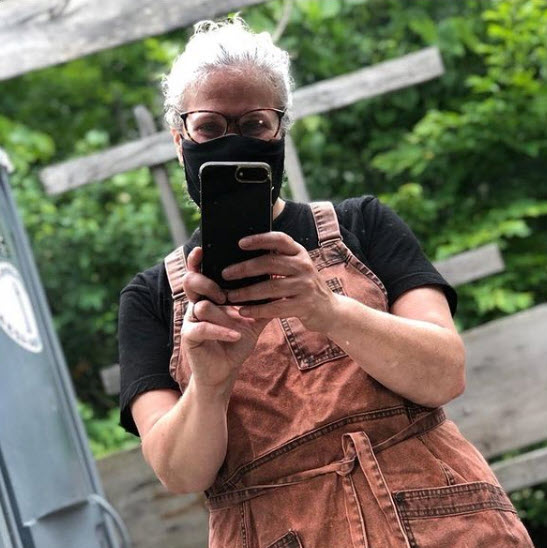 Sue Searle
Owner
With her extensive background in event planning, and having worked for large stadium venues in Toronto, Sue can easily manage an intimate personal dining experience for two to flawlessly executing an event with attendees in the thousands.
Multi-tasking isn't a challenge for Sue either. As the point person at Hawley Crescent Catering Events, she can handle anything that may come up.
Successfully executing high-pressure events is her specialty, and she does it with flair… and a smile.
Her favourite quote:
"Be the change you wish to see in the world."
We are not a team because we work together, but because we respect, trust, and take care of each other.
OUR FARM FOODIE FAMILY AND FRIENDS WERE IMPRESSED
"Definitely would recommend them to anyone."
Wow, what a lovely couple to work with for our wedding! Roger and Sue are two of the nicest and easiest to get along with people I've ever met. They were incredibly flexible with the menu for our wedding, allowing us to give our guests 3 options (chicken, beef, salmon), as well as have a kids meal and a vegetarian option! They worked with us to come up with a menu that suited our tastes and guests. My husband was adamant that the food had to be good and there had to be enough for our many friends from farm backgrounds. I think Roger and Sue did a great job of making sure everyone had enough to eat, the portions were huge. As well, their pricing is fantastic, better than other companies in the area and with more customization options! Definitely would recommend them to anyone.
Nicole Beechey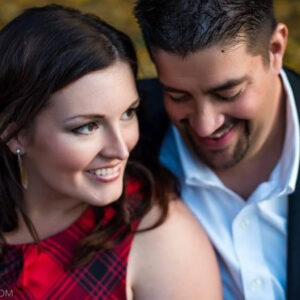 Reach out about booking Hawley Crescent for your next event.
Please send us a message and allow us 24 hours to respond.  For faster service, call Chef Roger directly at (289) 314-6547.