We love what we do. And it shows.
We are not a team because we work together.  We are a team because we respect, trust, and take care of each other.
Authentic
Honesty. We do as we say and say as we do.
Creative
Progressive. Always learning, always educating, always evolving.
Transparent
Real. What you see is what you get.
Good food. Good feelings.
Hawley Crescent Catering is a flexitarian, relationship-driven company.  Specializing in various dietary needs, we will provide you with a nutritious and delicious culinary experience that touches on all the senses!
Our company is a strong, creative, and collaborative team who specializes in niche events that allow us to be who we are all while supporting our clients celebrate who they are.  Our clients and partners mean so much to us because building solid relationships bring us joy… cooking and preparing great food brings us joy… and serving and enabling clients and partners to entrust us with their events and meals is joy!
With our mobile kitchen – and as long as there is a road to get us there – Hawley crescent Catering can efficiently and seemlessly cater your event anywhere in Ontario (like Muskoka, Haliburton, Toronto, Cobourg, Newcastle, Whitby, Oshawa… just to name a few of our favourite places!)  Our excellent staff and our great food, your guests and your celebration.  Let's make a date, shall we?
For your memorable wedding, corporate, private or holiday function, trust Hawley Crescent Catering to provide you with an exceptional experience  from start to finish – where you and your guests will immerse yourself in not only being a part of a celebration to remember, but a truly satisfying culinary event.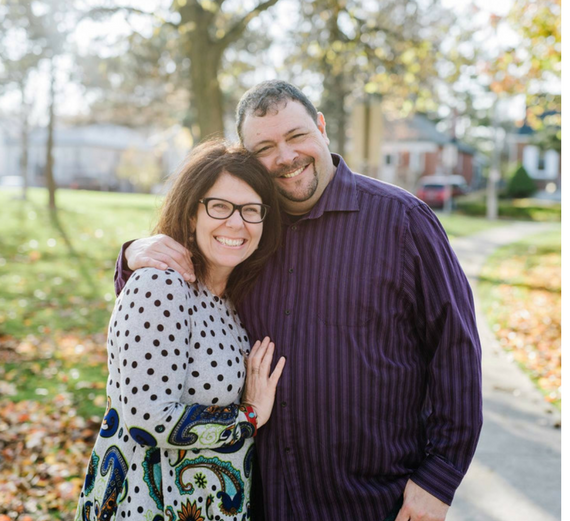 Testimonial
"Wow, what a lovely couple to work with for our wedding! Roger and Sue are two of the nicest and easiest to get along with people I've ever met. They were incredibly flexible with the menu for our wedding, allowing us to give our guests 3 options (chicken, beef, salmon), as well as have a kids meal and a vegetarian option! They worked with us to come up with a menu that suited our tastes and guests. My husband was adamant that the food had to be good and there had to be enough for our many friends from farm backgrounds. I think Roger and Sue did a great job of making sure everyone had enough to eat, the portions were huge. As well, their pricing is fantastic, better than other companies in the area and with more customization options! Definitely would recommend them to anyone."
~ Nicole Beechey

Amazing Christmas dinner - all gluten free (even the stuffing and gravy)! Everything was delicious and we will be back!
Rhonda Jessup
Their whisked gluten-free baked goods were fantastic. The staff went the extra mile to deliver to my work because I couldnt get there during their business hours. Muchly appreciated. I would order their dessert pack again next year. Thx guys!!!
Leslie Branscombe
Having a great day off and thanks to your take away meals not even cooking... eating ribs that are so full of flavour ... with a side that takes just a minute to heat up... My Daughter adding in with big round eyes "So good!"...
Larry MacIntosh
(Happy Dad)
Here's a taste  of some of our awesome affiliations.
It takes a village to be successful, and we're grateful that our work feels like play because of the talented partners we've aligned with. To see more of our favourite venues and partners, click here.