 We love weddings.
We are catering that tastes like home.
Make yours an event to remember.

Welcome!
We are a Feast-On Certified, Flexitarian Catering Company specializing in diverse menus that accommodate all dietary requirements.  As your creative and fun-loving collaborative catering team, simply put, we are:
committed to quality;
passionate about food; and
dedicated to providing you first-class service.
We look forward to serving you soon.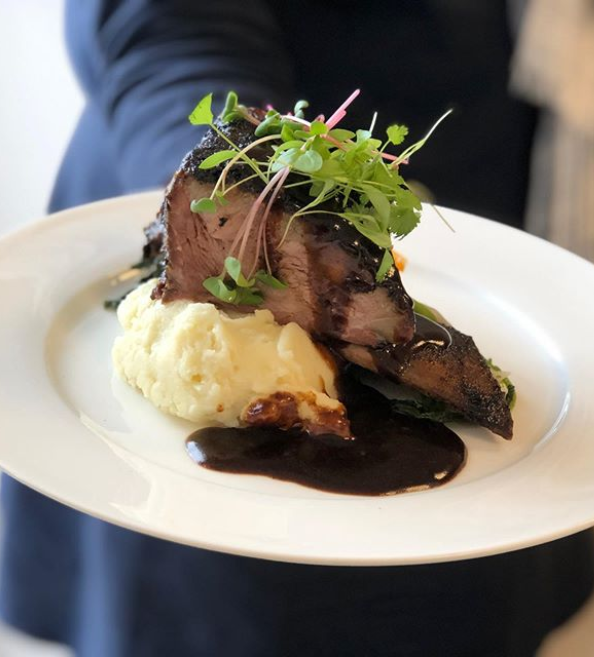 How can we help you?
Your event is your special day, but it's ours, too.
Only when every guest leaves satisfied, do we feel we've achieved our goal of nothing less than perfect quality and service…
because life is too short for average food.
View Menus
Request a Catering Quote
Click the Menus Covers Below to View
We are a Feast-On Certified, Flexitarian Catering Company and that means that we can cater to every guest's individual dietary needs/restrictions no matter how small or large the guest list, with ease.  Reach out to us today to enquire about how Hawley Crescent can serve you at your next event.

"I can't begin to tell you what an amazing job you guys did and how thankful we are!!! Everyone (and I mean everyone) commented on how great the food was - from the appetizers, mains and the dessert. They couldn't believe how managed to feed almost 200 people from just a truck! Your staff were also so lovely. I'll be sure to send you tons of photos of the food and tables!!! Thanks again for an incredible day."
Maddy & Spence
"Being new to the area, I asked friends to recommend a caterer and luckily was introduced to Roger and Sue. They were wonderful to deal with, both personally and professionally, from the first telephone conversation to the final wrap-up of our event. I appreciated so much how easy they made everything for me, and how much my family and friends raved about their delicious food and excellent service."
Barbara Switzer
I have been going to Roger for a while and the food is impeccable. Service is always on point. Quality is what makes this service stand out from others.
Stefan B.
Delicious, fresh, healthy food prepared with flavour.
Nicole Kauling
Having a great day off and thanks to your take away meals not even cooking... eating ribs that are so full of flavour ... with a side that takes just a minute to heat up... My Daughter adding in with big round eyes "So good!"...
Larry MacIntosh
(Happy Dad)
Meet us as strangers. Leave us as family.