Allow us to Introduce Ourselves...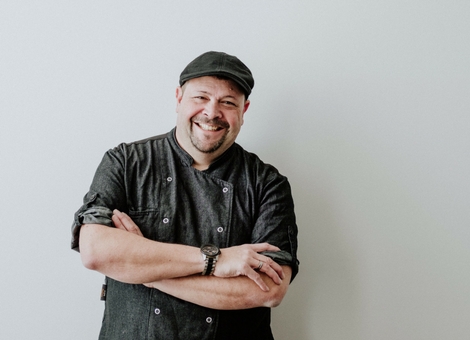 Roger Searle
Executive Chef, Owner
Chef Roger Searle brings a wealth of culinary knowledge, experience, and leadership to the team. He is a flavour profiler, well versed in exotic food preparation but equally comfortable with simple, straightforward cooking, with a  passion and respect for quality, wholesome ingredients.
Inspired by bold flavours and a love for international cuisine, Roger loves to take on ethnic styles and add his unique spin to the dish. He has a "Make It Happen" attitude, loves the challenge, and is willing to take on any style of cooking to add to his repertoire.
"Seeing the smiling faces and knowing that I've satisfied my guests is the best testimonial that I get from this industry. When all is said and done, it's all about the food…"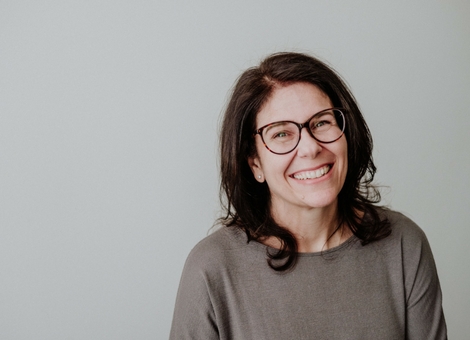 Sue Searle
Owner
With her extensive background in event planning, and having worked for large stadium venues in Toronto, Sue can easily manage an intimate personal dining experience for two to flawlessly executing an event with attendees in the thousands.  Multi-tasking isn't a challenge for Sue either. As the point person at Hawley Crescent Catering Events, she can handle anything that may come up…  Successfully executing high-pressure events is her specialty, and she does it with flair… and a smile. Her favourite quote:
"Be the change you wish to see in the world."