Enjoy your holidays with a Hawley Crescent Turkey Dinner.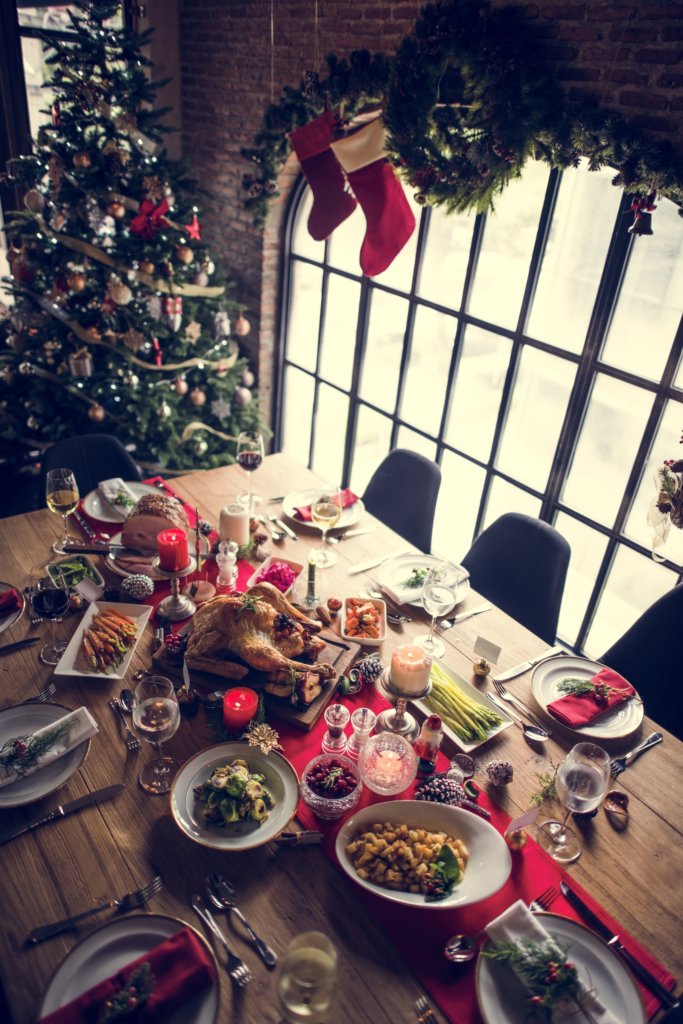 Imagine if all you had to do was tear open a few containers and reheat the amazing food that was prepared for you?  Greet your guests, pour your favourite beverages, and truly enjoy the time spent with your friends and loved ones.  Why spend all day in the kitchen if you don't have to?
That's why you need to let Hawley Crescent take care of the food.  It's what we do best.
This year's Christmas Holiday meal (feeds 5 – 6 people) includes:
Turkey
Seasoned  house-made stuffing
Truffle and garlic mashed potatoes
Green beans
Glazed carrots
Gravy
Cranberry sauce; and
Fresh baked dinner rolls and butter.
Sounds yummy, doesn't it? Simply fill out the contact form below and we'll be in touch.  Dinner doesn't get any easier than this!
Price is $25/pp + HST
NOTE:  Christmas orders must be placed by noon, Sunday, December 15th and picked up between noon and 4 p.m. on Tuesday, December 24th.